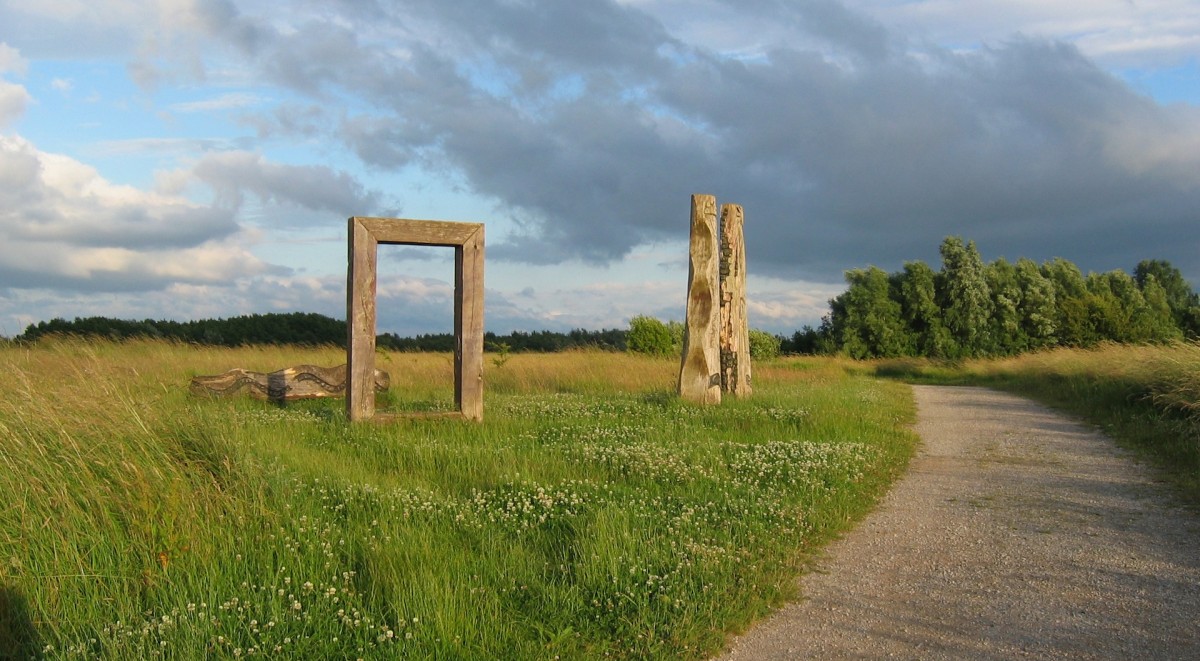 Only a couple of planned rides left on the Calendar so we need to be looking for additions as soon as possible!
Few suggestions listed, let us know if you are interested in any of them so we can add them.
Southport & Rufford (Paul) Trencherfield Mill, canal to Southport, Marine Drive, quiet roads & farm tracks to Rufford and into Parbold, back via canal. Approx 50 mile with option of train to Southport or back. Plenty options for pub lunch etc. Southport approx 20 miles.
Carr Mill & Billinge (Paul) Three Sisters, quiet roads and tracks to Carr Mill via Viridor, Haydock Park, Skitters Wood and Pewfall. Skirt around the Dam up to Billinge and back into Garswood, Downall Green, Landgate Lane and back to base. Approx 20 miles (Masons Arms in Billinge for a pint maybe)
Wrightington (Jim) Trencherfield Mill, Canal to Crooke, across fields to Shevington, Elnup Woods into Standish, Pepper Lane through to Wrightington and Appley Bridge, canal back to Trencherfield.
Liverpool Loop (Paul) Three Sisters, National Wildflower Centre in Court Hey Park via as many quiet roads and tracks as possible, with just a short stretch along the East Lancs cycle path from Windle Island to Eccleston. Trans Pennine Trail from Liverpool to Warrington , Sankey Valley Trail back to Earlestown and quiet roads back to Three Sisters. Approx 60 miles but several options to to use trains to make sections suitable.
Cuerden Circular (Paul) Trek around the Park and local villages Brindle Wheelton etc. Bit hilly in places but nothing serious, quiet roads, park tracks, some single track and towpath. Approx 15 miles with option to cycle there and back. Several pubs en-route!
Carr Mill To Rainford (Elaine) Waters Edge at Carr Mill, along the East Lancs to Windle Island then the Rainford By-pass to Lavender Farm. Time for a brew then follow route back to Carr Mill.
Mawdesley Meander (Paul) Trencherfield or Mawdesley, quiet roads around Mawdesley, Wrightington, Heskin, Eccleston etc. Approx 15 to 20 miles from Mawdesley 35 miles from Trencherfield. Several pubs etc along the route.
Leave a comment if you would be interested in doing any of the above, if no interest we will not do them simple as that!