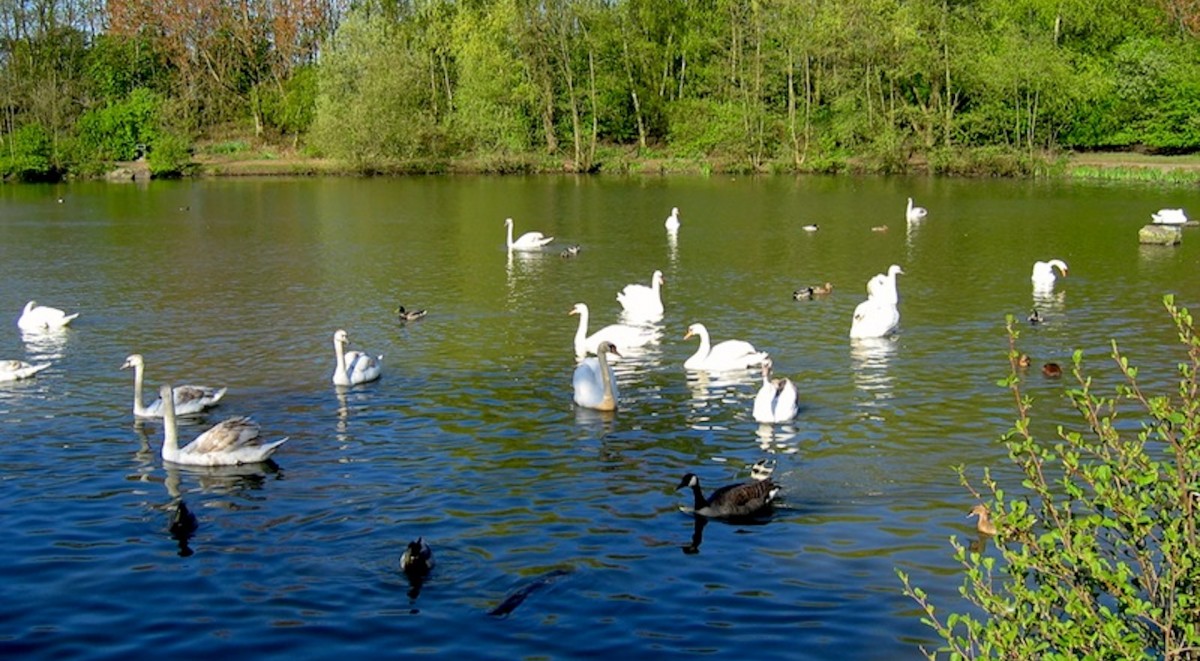 No not Jim's.
Following our recent ride up to Haigh Hall with Active Living, some of the participants have started to club together in order to get a new bike for Denis.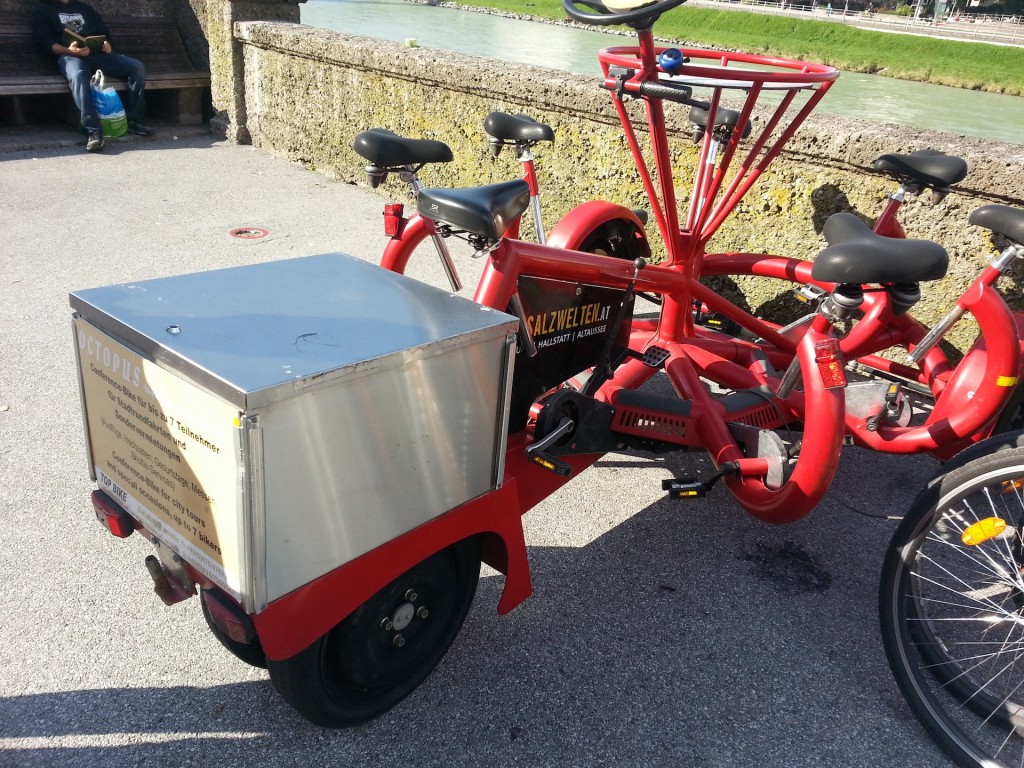 Idea being, Denis pedals, steers and rings the bell, the other 6 pretend their peddling and simply enjoy the ride. Donations are coming in thick and fast!
Thank's  for the photo Elaine.