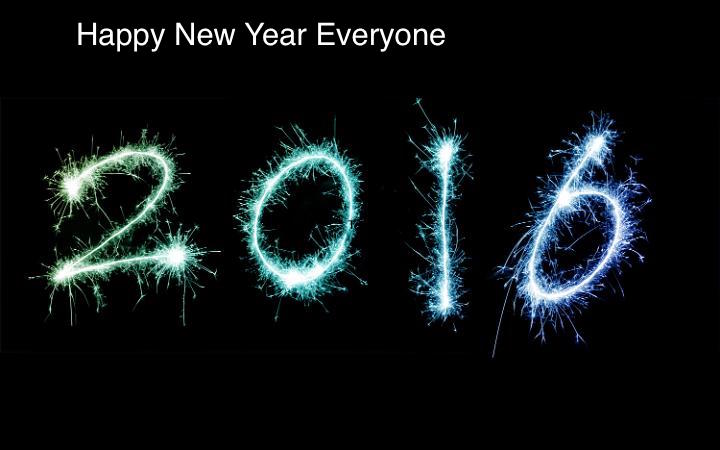 As another year begins, thought it might be an idea to have a look back over 2015 and see what we managed to achieve.
Our membership total broke the 50 barrier with 25 new faces joining our ranks during the year. We hosted our longest club ride back in May covering 53 miles, first half centuries for quite a few of you that day. Had our worst ever puncture total for a single outing, ended up with eleven at the final count. Managed to cram in a total of 56 club outings including 3 ride-socials. Crowned a new cycling champion, didn't quite manage all the 56 rides but Enid took part in a staggering 47 of them, way to go Enid. Other notable efforts were 38 in second place, along with Ray & Joyce chipping in with 33 and 32 respectively. Participants on the rides, both members and guests totalled 880 and we managed to cover an amazing 1700 miles, an average of almost 30 per ride.
Its going to be a tall order, but lets see if we can reach some even more impressive figures during 2016 (apart from the punctures that is), every confidence we will. First ride is only a few days away, so why not come along and get us off to a great start.
All the best everyone!