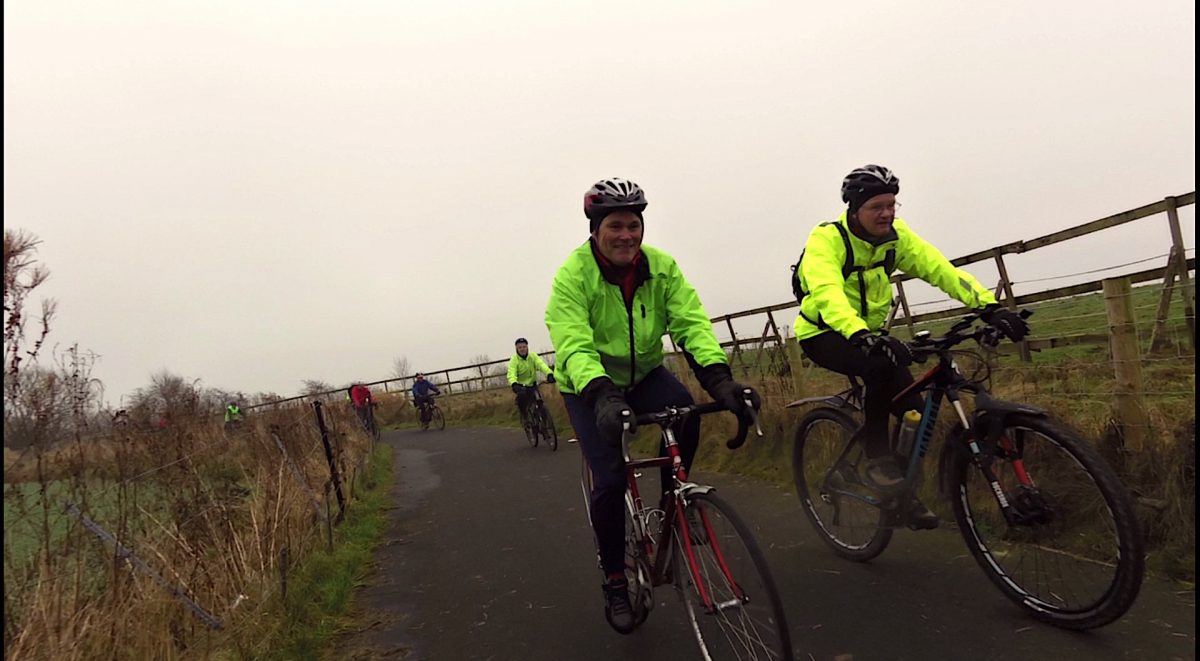 A little chilly this one apparently, put one or two off it seems, but we still managed to tempt 19 of you out of your nice warm beds.
Change of approach this week, tables have been turned. Let's see what comments you lot can come up with!
Useless the lot of you!