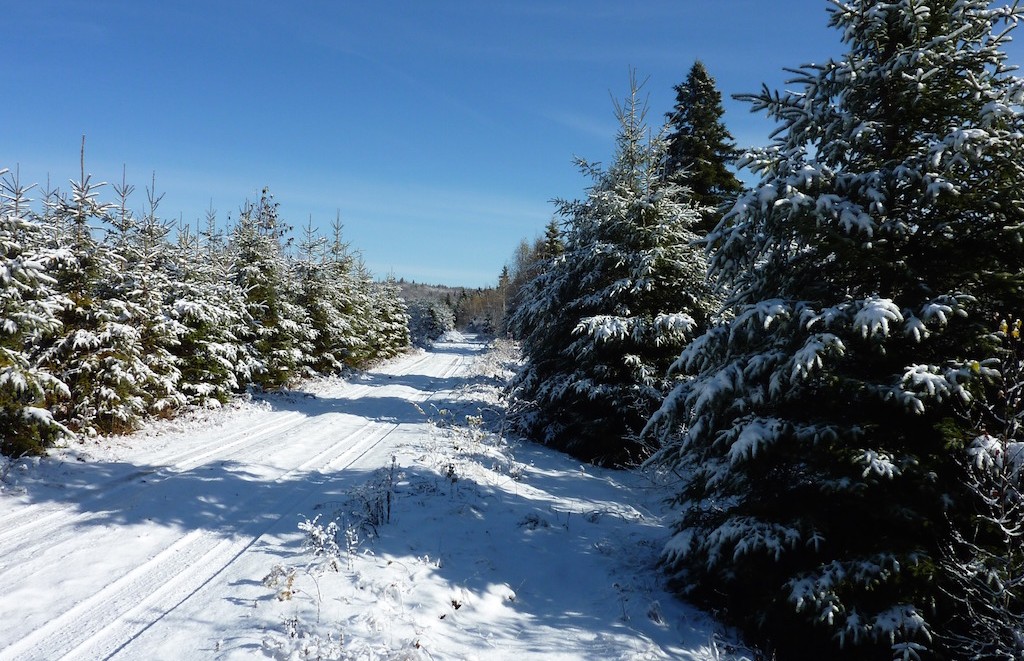 This years night out will be very much a re-run of last years highly successful offering, we're at the Ravine Club in Pemberton once again and have been fortunate enough to secure the services of the very talented Mr John Martin. For those of you of a certain age, think back to the Riverside Club at Central Park!!!
If its anything like last year we're in for a treat, late bar for all you beer swillers and there's a free buffet included as well.
Tickets are £10 per person and are available from either Doreen, Phil or Joyce.
Doors open 7:00 pm