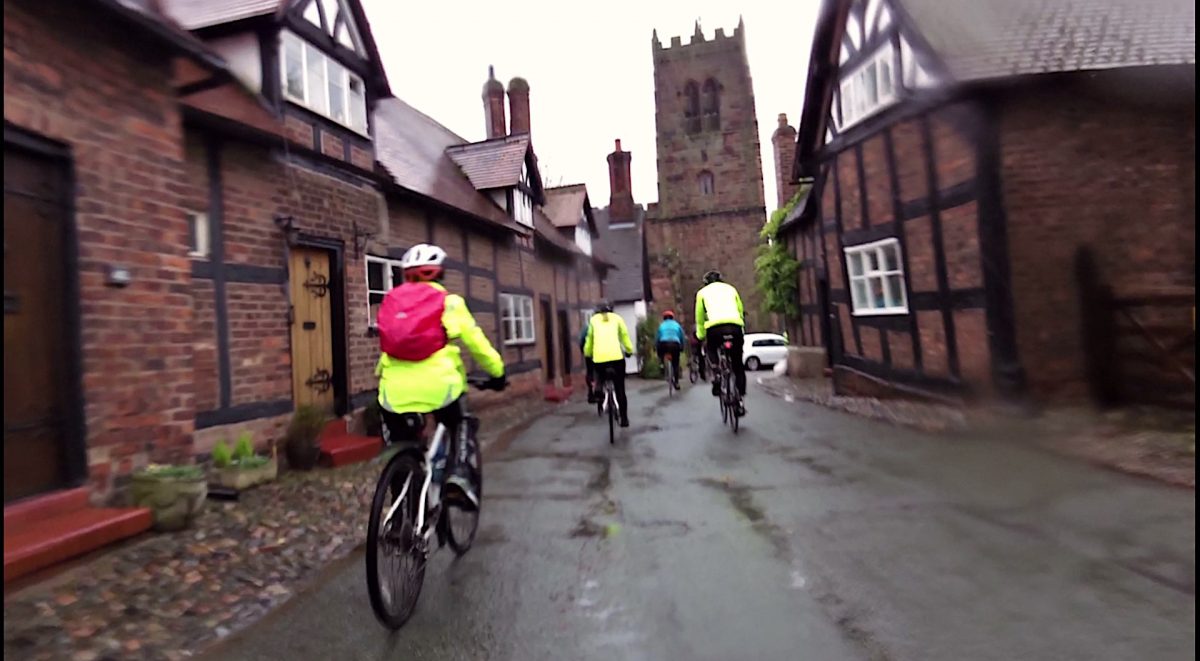 Three words to describe this particular outing "Wet – Wet and Wet" not forgetting bloody cold as well, just for good measure.
Hats off to all those of you that turned out on what was a pretty nasty morning weather wise, finger of blame well and truly pointed in the direction of Angus! By all accounts a great route though, one that really needs to be done again in warmer and somewhat drier conditions.
Only a few photos the week, never really good quality when the weathers bad!