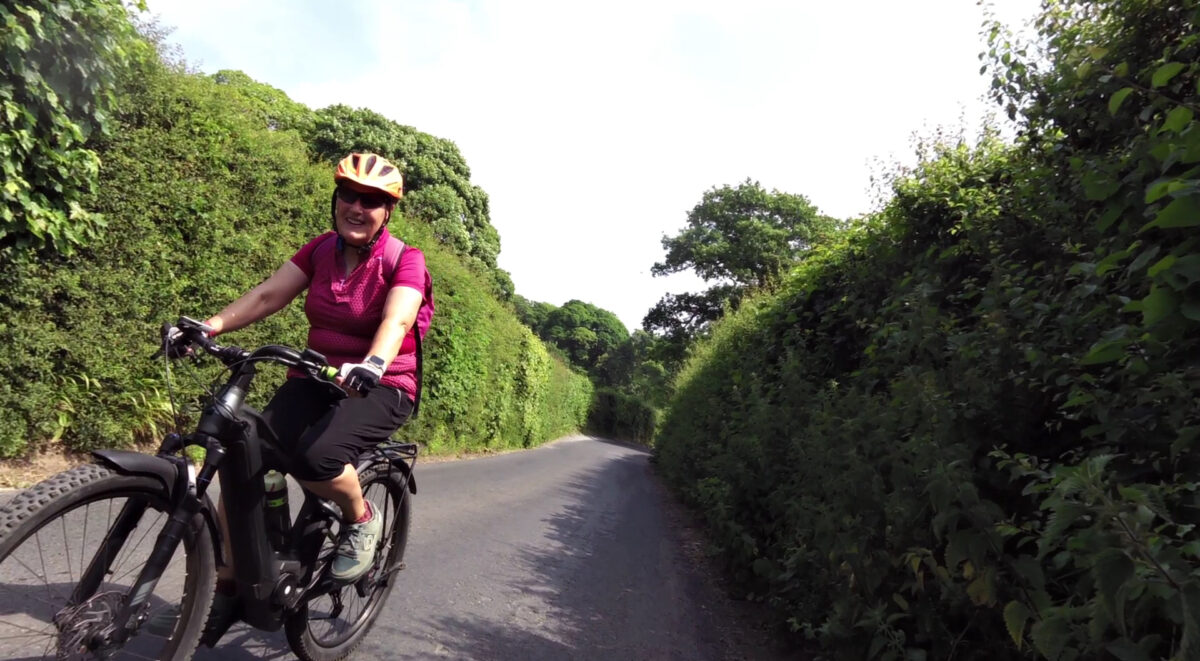 W121-CH-Northwich River Weaver and Delamere
A change to the proposed ride programme this one. In place of the original route Richard & Elaine will be leading this tour of Cheshire instead.
Meet by green cabin at far end of car park. Parking charges apply but they are quite reasonable, just £1.10 for up to 8 hrs according to website/
From car park the route follows an off-road cycle path to join NCR 5 following the River Weaver upstream. Cross river at Vale Royal locks. Past Vale Royal Abbey through woods to join Whitegate Way. Near the end of the Whitegate Way join Oakmere Way to Delamere Forest. Lunch stop at Delemere Station House Cafe. After lunch through the forest exiting at the northern side. Lanes through Kingsley to Pickering's lock and a track along a different section of the River Weaver crossing at Dutton locks. Cross A49 at the Acton swing bridge then tracks to Little Leigh. Lanes to the Anderton boat lift then gravel tracks around Northwich Community Woodlands returning to the start
About 31 miles 1400ft of climbing. About 80 percent of road. Please note, route is not suitable for a road bike.