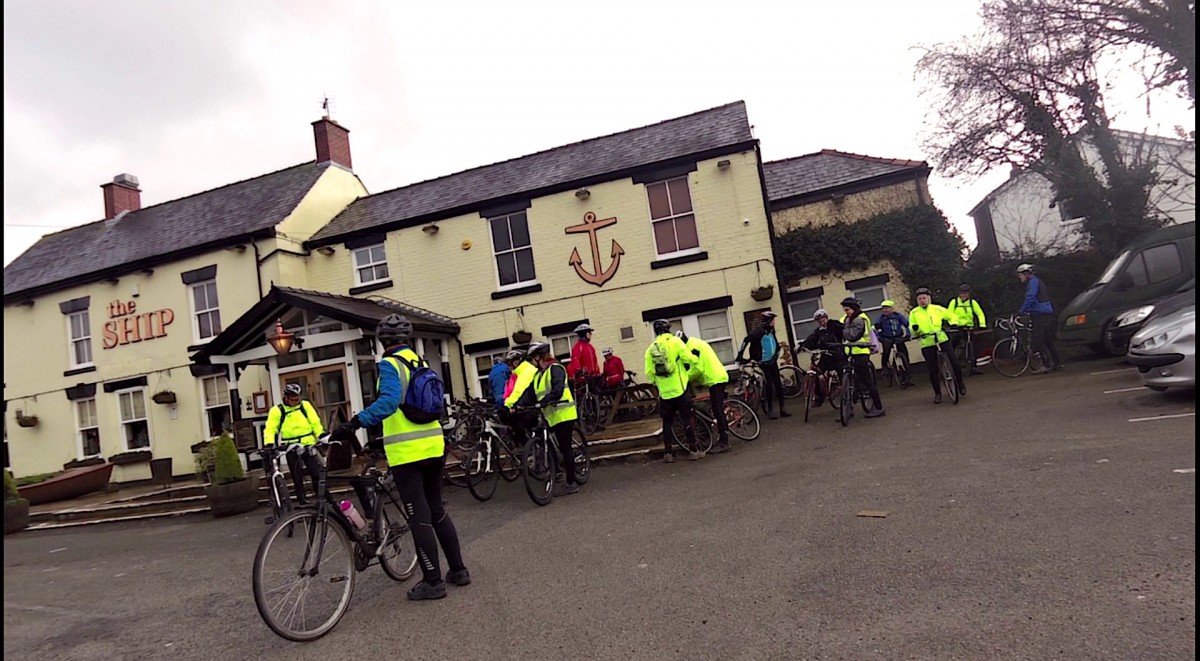 Fantastic turnout for this one, probably the most we've had on one of the longer outings, hope you all enjoyed it. Another of those routes that would be nice to do again in the summer months!
Oh I Do Like To Be Beside The Seaside
Sorry for the delay in getting the photo's sorted, can't get the staff these days!!