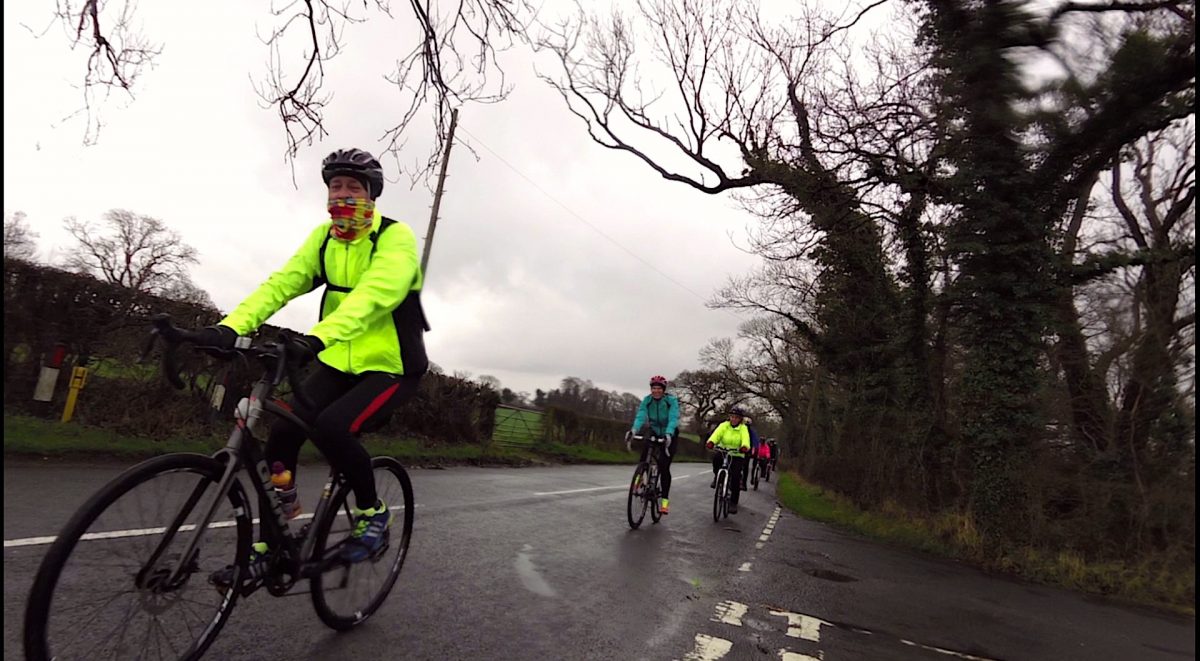 This is the reverse of a ride that we carried out in March 2017 in weather that was rather inclement. Let's hope for better luck this time. The ride will precede the night ride around the Guild Wheel route. Members and guests will be welcome to attend one or both rides.
The ride covers a distance of 30 miles. It's a scenic route almost exclusively along country lanes and roads. It passes through a host of small rural villages including Catforth, Wharles, Great Eccleston, Elswick and Nateby.
The ride commences at the Broughton Inn, a charming country pub, in Broughton. When we leave the pub car park we will immediately join the B5269 and cycle out into the Wyre countryside. There are a few small hills on the route but nothing serious and most of the ride takes place on flat country lanes. We will have a refreshments break after 19 miles at Booths Supermarket Café in Garstang.
This ride will be an ideal warm up for the evening jaunt around the Preston Guild Wheel route for those who fancy doing the double. The choice of bike is up to you as the route is all along lanes and roads.
Riders on both rides are invited to join us for a bite to eat in the Broughton Inn after the main ride. We had an enjoyable meal (and a dry out) in the pub after last year's ride. If you fancy joining us for some fresh country air and great company please insert your comments below. There's a bit of a treat along the way. Phil 1 is leading the ride again and is going to pay the 20p charge at Cartford Toll Bridge when we cross over the River Wyre at Little Eccleston. He's hoping that the group won't be too big – why not surprise him and add your name to the list!
Jim T our other Phil B, Sue & Clive are keeping Phil company at the moment, anyone else joining them?