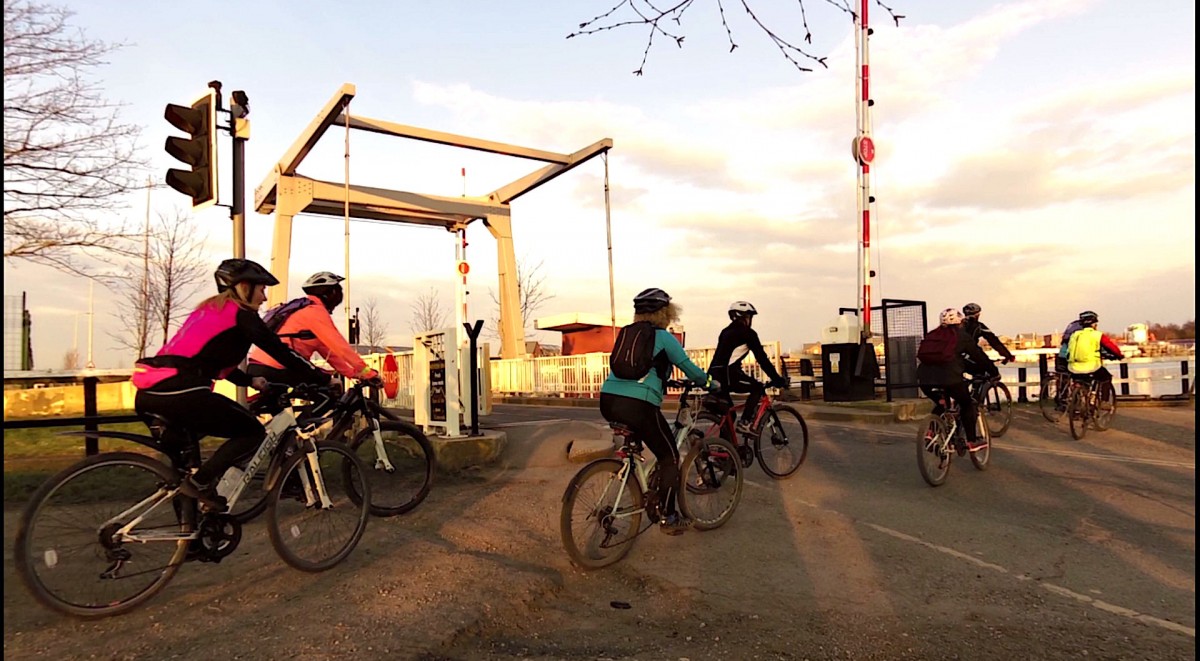 Great turnout again ladies, thank you all for coming along. Big thank you to Margaret & Joyce for leading the ride for us and to Denis, Phil & Jim for riding along and providing backup. Have to mention Bev and her Mum at the Community Cafe as well for putting on a great spread for us and making us feel very welcome, thank you very much ladies.
Both of the WOW rides we hosted seem to have been a great success, we definitely created a bit of interest and even managed to recruit a couple of new members in the process.
Got some great photo's for you, all down to our new camera-woman Tracy, you've definitely got Phil worried, thank's for stepping in, cracking effort!